Offering an exceptional client experience can set you apart as an insurance industry leader. Avoid these mistakes to grow a loyal client base.
In today's competitive market, policyholders have a wide range of insurance providers to choose from. Evolving technology and economic uncertainty are contributing to a shift in consumer expectations and purchase decisions. They expect convenience, efficiency, and personalized solutions. Providing an exceptional client experience can set you apart as a trusted insurance advisor in this demanding climate.
As this expectation shift continues, insurance agencies must transform their strategy alongside it, with an increased focus on fostering loyalty and retaining customers. Accommodating the needs of shifting demographics is key to achieving this. For example, elderly populations have entirely different needs, expectations, values, and attitudes than younger generations. Meeting this diverse breadth of needs and expectations provides a range of unique opportunities—and challenges—for insurance agents.
Although there are many steps you can take to optimize customer experience, a few critical errors can also undo all your efforts. Let's take a look at the most common client experience mistakes that drive prospects away—and how to avoid them.
1. Collecting Prospect Information Inefficiently
To offer relevant, personalized, and competitive policies to prospective clients, access to declaration pages is essential. Without a prospect's complete current insurance information, you can't accurately provide a competitive quote that meets their needs.
The mistake many agents still make is trying to obtain this information manually—for example, simply telling a client where to find and fill out their declaration page. You then have to wait for the client to access these documents and send them to you. This takes effort and time on the client's part—and wastes a lot of your own valuable time as well. It's a guaranteed way to let competitors who have immediate access to these documents get ahead.
Besides dragging out the sales cycle, relying on manual retrieval often results in partial information sharing. Clients often only share one of their policies or don't provide the full details of their premiums. This leaves you unable to provide a competitive quote and limits cross-sell opportunities.
What to Do Instead? 
Instead of wasting time manually tracking down prospect information, use a tool like Canopy Connect to get instant access to all of their insurance policy information. Provide your client with a secure link via email, SMS, or QR code to authorize data sharing. With just a few clicks, you'll receive a comprehensive customer policy information portfolio. This lets you instantly create competitive quotes and cross-sell to competitively meet other needs. 
It's quick and easy for the client and for you. A fast and accurate response that meets the client's needs is a great first step to enhancing the client experience.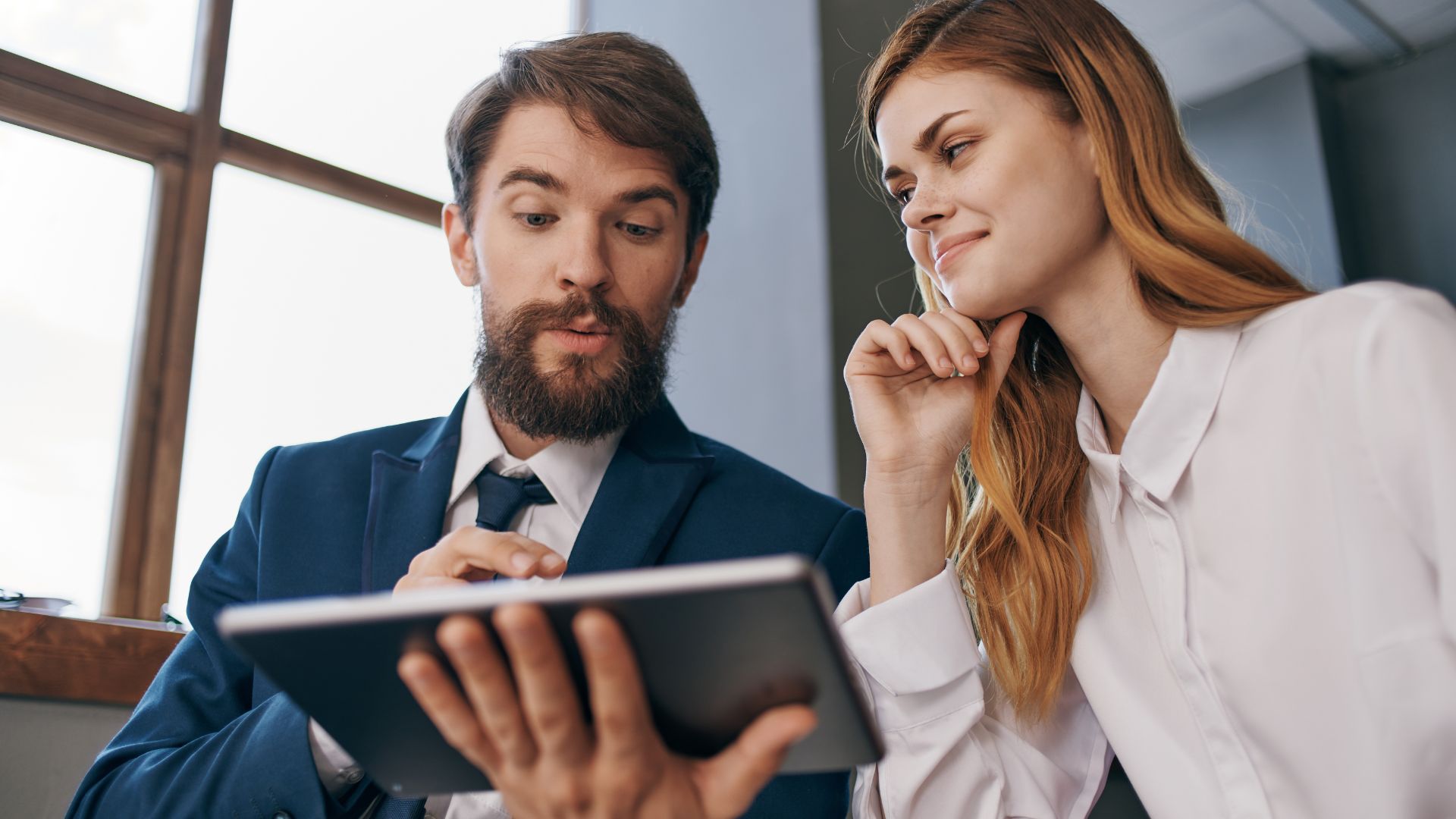 2. An Unbalanced Approach to Being a Salesperson vs. Being an Advisor
Customers today are incredibly well-educated. They have so many ways to research topics on their own; they also have an abundance of options to choose from. One irreparable mistake you can make as a sales agent is treating a client as if they are ignorant. Not only will this chase them away, but it also won't leave any doors open for future transactions.
A great customer experience centers on your customers' needs—not your business or nailing that sale. Of course, that's important. But focusing on your customer first will help everything else fall into place.
Pressuring clients or offering them extras to 'sign up today' are poor tactics that shout desperation. This is especially irrelevant in the insurance industry, where the need for your service is never going to end. There's no need to push urgency—except of course if you're just trying to reel in a prospect to meet your monthly quota. And that's exactly what customers read from this move.
In addition, be careful with being too pushy. Whether you're outrightly the stereotypical pushy salesperson or more subtle, it's off-putting. Customers don't like being told how to spend their money. They need to feel that they are completely in control of their decision and that you are simply a trustworthy and expert advisor.
What to Do Instead? 
Forget the sales spiel and listen to your customer with empathy and humility. Where are they at? What are their needs? How can you help them? Once you understand their needs, you can approach the sale with more authenticity and tact.
Be confident in your knowledge as an industry advisor and let them know you are there to assist with any information they need. Provide them with that information quickly—don't give them time to go somewhere else to find the answers they're looking for.
3. Not Adapting to Digital Marketing Opportunities
Although the world was already shifting toward widespread digitization, the Covid-19 pandemic definitely fast-tracked the process. The way we do business, shop, receive medical advice, stay entertained, socialize, and more all changed very quickly. 
Sticking to single-channel marketing—such as website, email, or telephone—as your sole means of interaction with clients will quickly leave you lagging behind competitors. To remain relevant, adapt your marketing and communication in line with the change in consumer habits.
What to Do Instead? 
Revisit your digital footprint to optimize brand awareness, omnichannel and two-way communication, and product education. Make it easy for prospects to find you where they are—be it on Facebook, LinkedIn, or their email inbox. 
Recommended viewing: 
3 Keys to Closing More Business with Social Media
Today's digital consumers want to manage their lives from anywhere, at any time. An app can an effective tool to offer personalized service and gives clients full access to on-demand communication, education, claims, and submissions.
Digital marketing opportunities are limitless and cheaper than traditional marketing. You can successfully target the right prospects and facilitate streamlined communication for an efficient client experience.
4. Failure to Maintain Post-Sales Communication
A great misconception among sales agents is that the only way to grow a business is by converting new insurance leads. This very often takes priority over providing value to current customers. With little to no communication or added value for existing clients, there is no client experience at all. This also means there is no reason for a client to stick around. Even if they are getting a good deal, many customers are willing to pay a little extra for better service.
New customer acquisitions don't come cheap. They require strategic marketing, research, nurturing, and onboarding. Renewing existing policies, on the other hand, is significantly less costly. Thus, the loss of an existing customer is twofold: it not only lowers your monthly income, but replacing that client also requires substantial spending and time.
What to Do Instead? 
By nurturing existing customers, you maintain the opportunity for profit without the high expenditure. You also increase the chance of referrals. 
View your existing client base as a personal advertising network. People are more likely to trust friends, colleagues, or family that rate you well—rather than just relying on advertisements.
‍Consider the following strategies for building loyalty and improving the client experience to boost retention rates.
Build a relationship with your clients and show that you care.

Offer valuable information consistently (but not excessively).

Make communication easy and efficient.

Be proactive and honest about upcoming changes.

Perform discount and cover reviews (you don't want to lose a customer because they received a 10% lower rate elsewhere.)

Never increase premiums without sufficient notice.

‍Reiterate the benefits of staying with one insurer.

Grow and adapt your products to modern needs.

Create a strong presence on social media.

Establish yourself as an industry expert.

Focus on value instead of price.
Maximize Client Experience With the Right Tools
Fostering customer retention starts with your very first interaction. When the sale starts off on a positive footing from the first step, it paves the way for long-term relationship building. Offering a service that is fast, efficient, and requires little effort on the prospect's part (even before taking out a policy) is the best way to show that you're a serious industry contender. Having the right digital tools is essential to achieve this.
When it comes to that first impression, Canopy Connect takes tedious and frustrating manual processes out of the equation. We offer instant data collection for you and your client. 
How does it work? You send your client a link via text, email, or QR code. When the client clicks the link, they authorize safe information sharing of all their current insurance information with you. With just a few clicks you get a comprehensive client background overview and can offer them a tailored and competitive solution without any delays.
Don't lag behind with slow processes in this fast-moving industry. Chat with one of our representatives today to discover how you can maximize your client experience from the get-go.